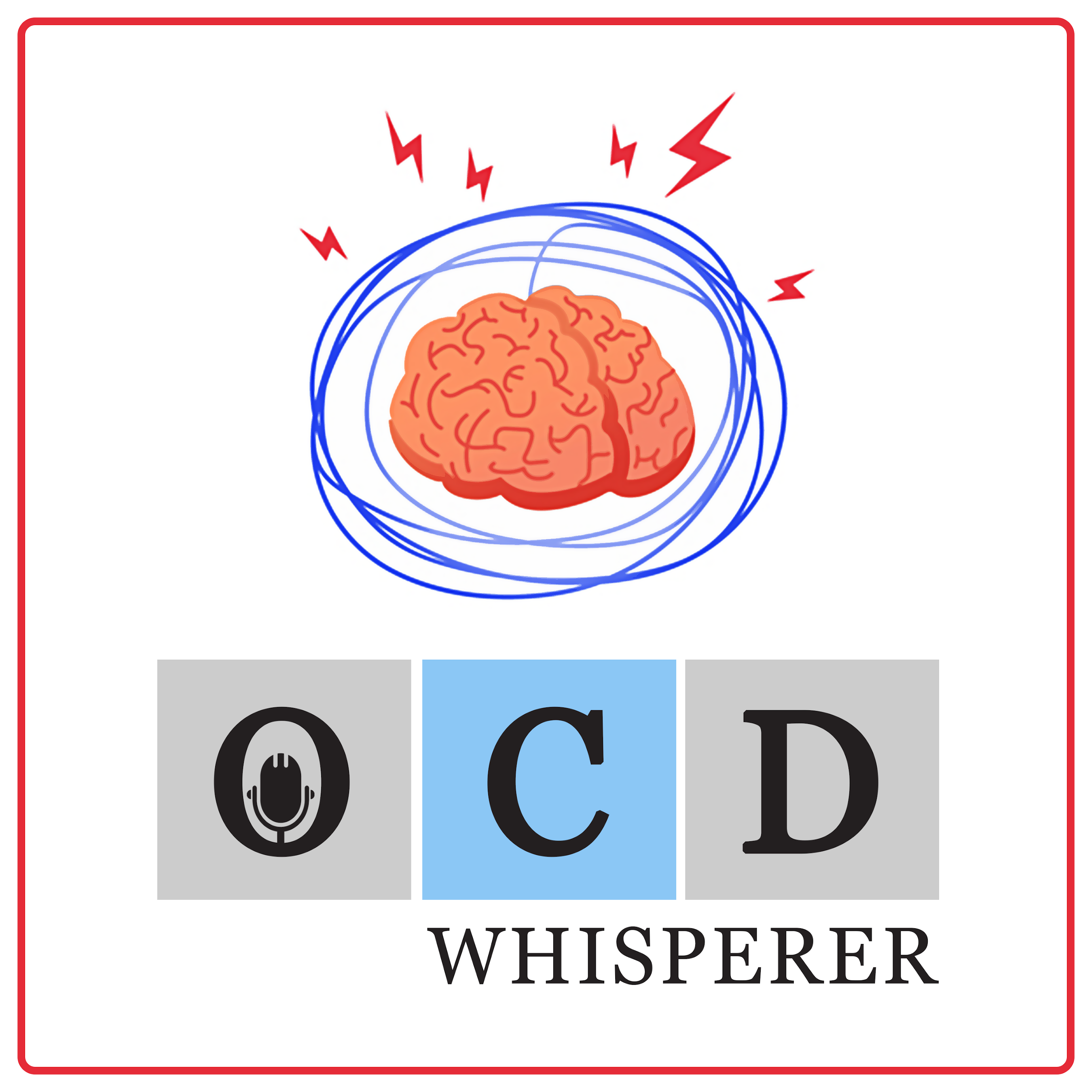 Learn all things OCD with the OCD Whisperer Podcast.
Today we are talking about Motivation: it is an on-going dynamic process.
Take away strategies are:
Break your ERP exercises or any goals down into small steps that you can do right NOW.  Focus on the present- what can you do NOW to start?
Set limits with distractions- say no to them.
Watch for your rationalizations of all the "should's" and not doing anything and then your inner critic coming out to judge yourself and feel bad like guilt, shame, embarrassment.  This cycle feeds onto itself. Catch it and tell yourself maybe I should have done x,y,z- but right NOW I will do x and focus on the here and now and start.
Reflect on even small accomplishments because then you focus on your success and that will feed your confidence and you may feel motivated to do the next ERP exercise and build on it and take action.
 
You can find me on Instagram @ocdwhisperer and you can contact me at info@korresults.com and see my website www.korresults.com (website is being updated).
Disclaimer: This podcast is for educational purposes.  Though I am a licensed marriage and family therapist in California, this does not replace therapy. 
See you in the next episode!
Keep going.  Keep growing.  Keep glowing.
*Episodes will be coming out bi-weekly on Mondays.