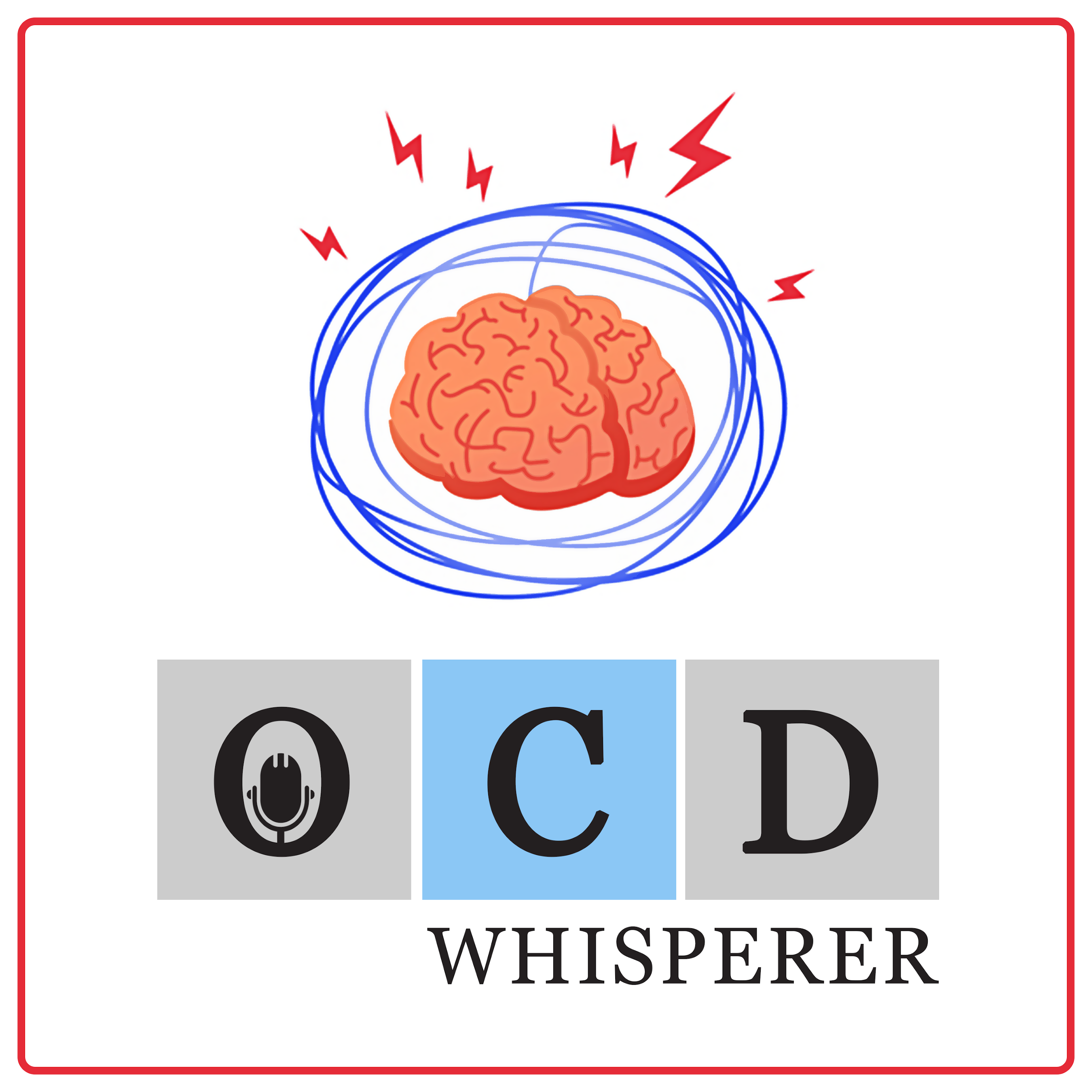 Learn all things OCD with the OCD Whisperer Podcast.
This week I interview Alegra Kastens to discuss how do you know it is OCD?  She is an AMFT and specializes in OCD, BDD, BFRB's, and anxiety disorders in Los Angeles.   You can find her on instagram at obsessivelyeverafter or on her website .
She also referenced this article if you want to have a read.
---
Find out if you are incessantly analyzing, and hence maybe mentally compulsing with my freebie.
---
You can find me on Instagram @ocdwhisperer and you can contact me at info@korresults.com and see my KOR Results website.
Disclaimer: This podcast is for educational purposes.  Though I am a licensed marriage and family therapist in California & specialize in OCD and Anxiety Disorders, this does not replace therapy. 
See you in the next episode!
Keep going.  Keep growing.  Keep glowing.
*Episodes come out out bi-weekly on Mondays.