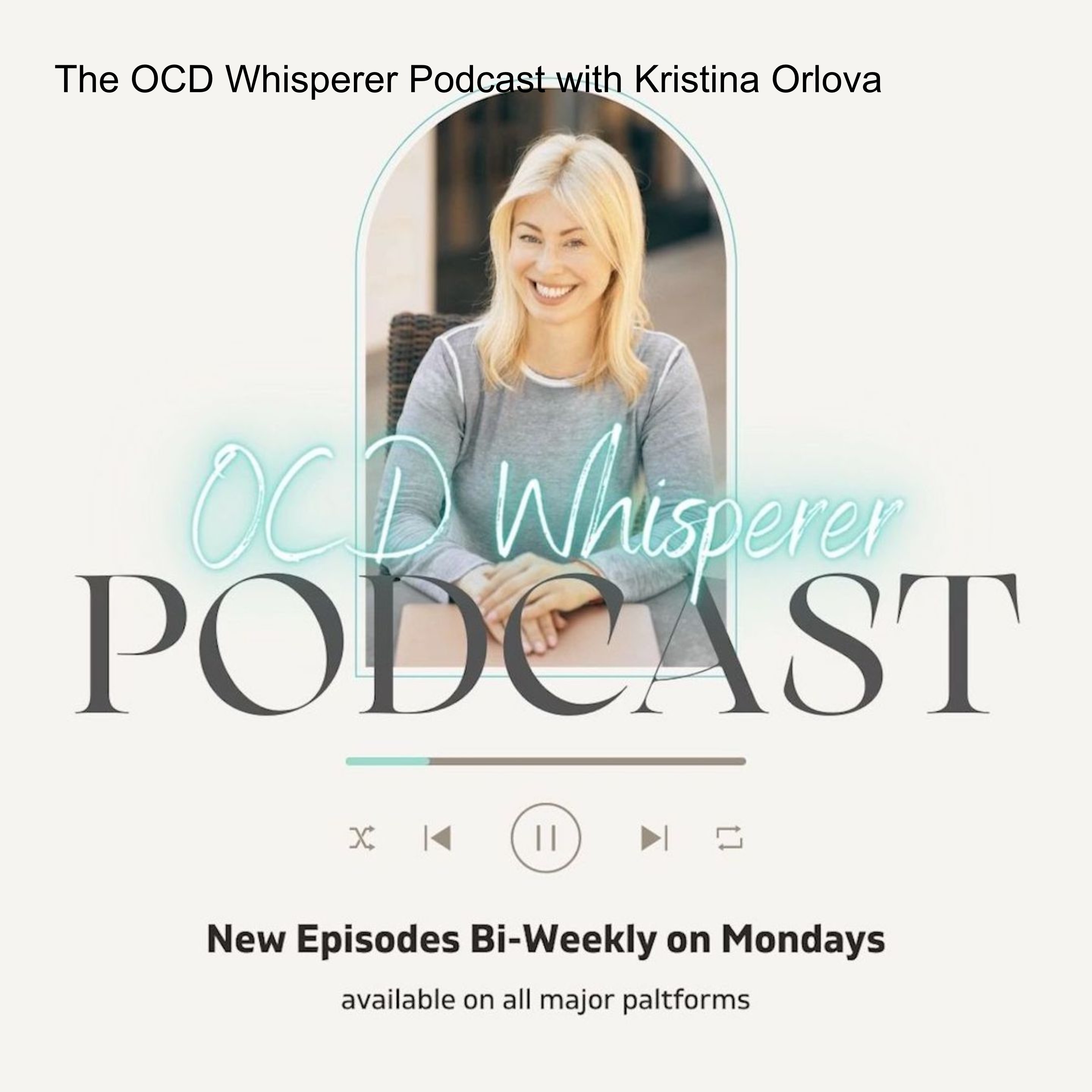 Learn all things OCD with the OCD Whisperer Podcast.
Today I discuss Rumination and how we can all justify our rumination and reinforce the doubt as well as share some of the journal prompts in my ebook coming out next week!
_____________________________________________________
Free 5 day OCD challenge (click here)
OCD Anxiety Coaching:
Usually 12 -16 weekly one on one 45 min coaching calls where I teach you how to implement ERP

Anyone from anywhere in the world can access anxiety coaching

It is not therapy. We will not be doing assessments,  diagnosis, or treatment planning

We use email or telegram app to exchange documents and zoom for the coaching calls

If you book your first 4 sessions in a bundle, a 10% first time client discount will be offered
Email me with questions and to get on a call to see if this would be a good fit for you. 
For inquiries: info@masteringocd.com
Disclaimer: This podcast is for educational purposes.  Though I am a licensed marriage and family therapist in California & specialize in OCD and Anxiety Disorders, this does not replace therapy. 
Keep going!
See you in the next episode!
(Episodes come out out bi-weekly on Mondays)