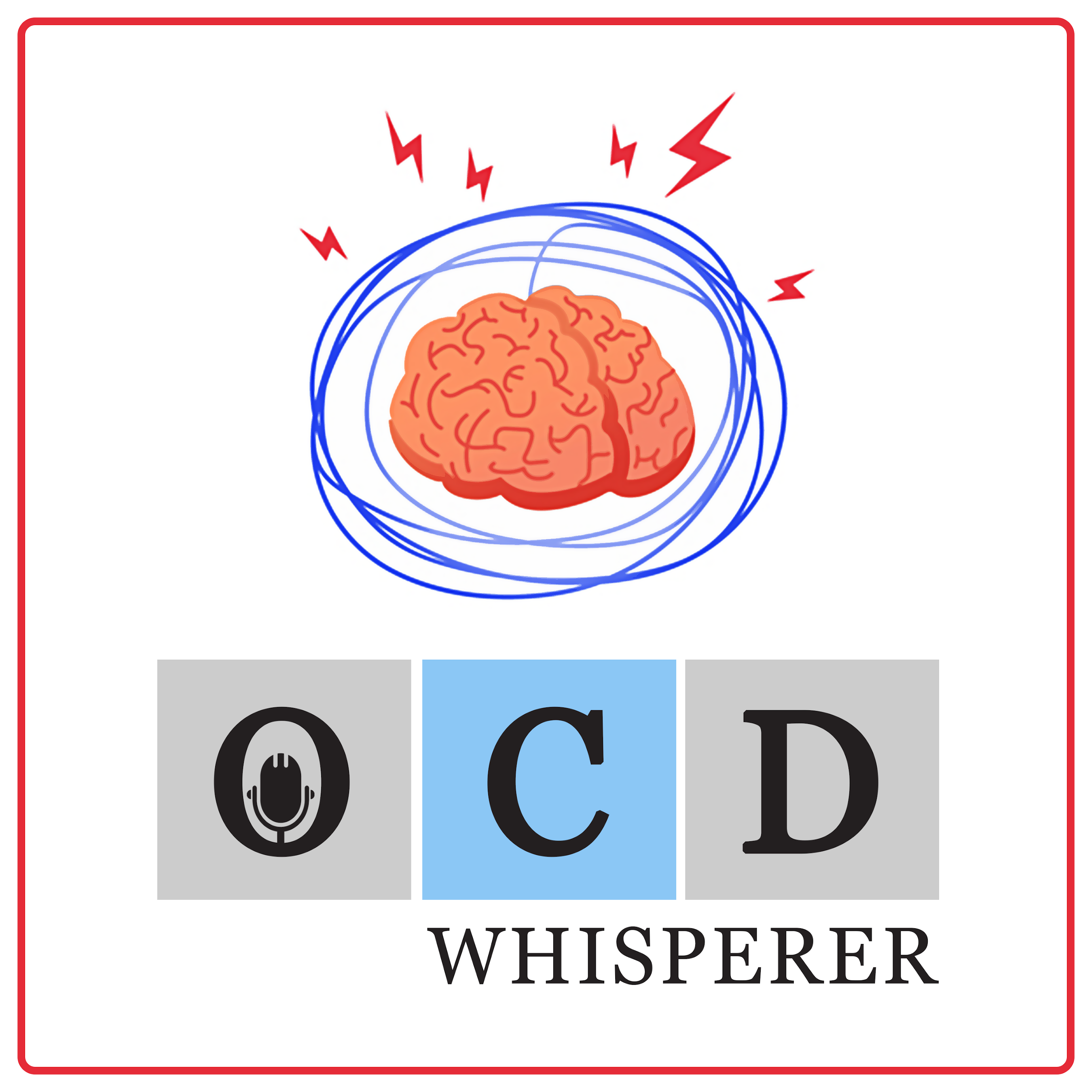 Learn all things OCD with the OCD Whisperer Podcast.
Today I talk to you about OCD and how re-frame it and realize it is not a thinking problem.  If you can grasp this principle, you can literally start to make changes today.
___
Kickstart your OCD healing with my free 5 day challenge: www.korresults.com/5daychallenge
To work with me regardless where you live, email me: info@korresults.com
Disclaimer: This podcast is for educational purposes.  Though I am a licensed marriage and family therapist in California & specialize in OCD and Anxiety Disorders, this does not replace therapy. 
See you in the next episode!
Keep going.  Keep growing.  Keep glowing.
*Episodes come out out bi-weekly on Mondays.